Our spacious control room is centred around a vintage, Neve 5316 analogue recording console with custom Flying Fader automation.
We offer one of the best selections of classic outboard and mics in the UK, Including vintage Neumann and AKG tube microphones, as well as EMT plates and a unique tile room chamber.
Pro Tools HDX with Prism ADA8 conversion - all powered by a sophisticated balanced mains supply offering an ultra low noise floor.
For a full list of outboard/FX and mic (see our equipment page)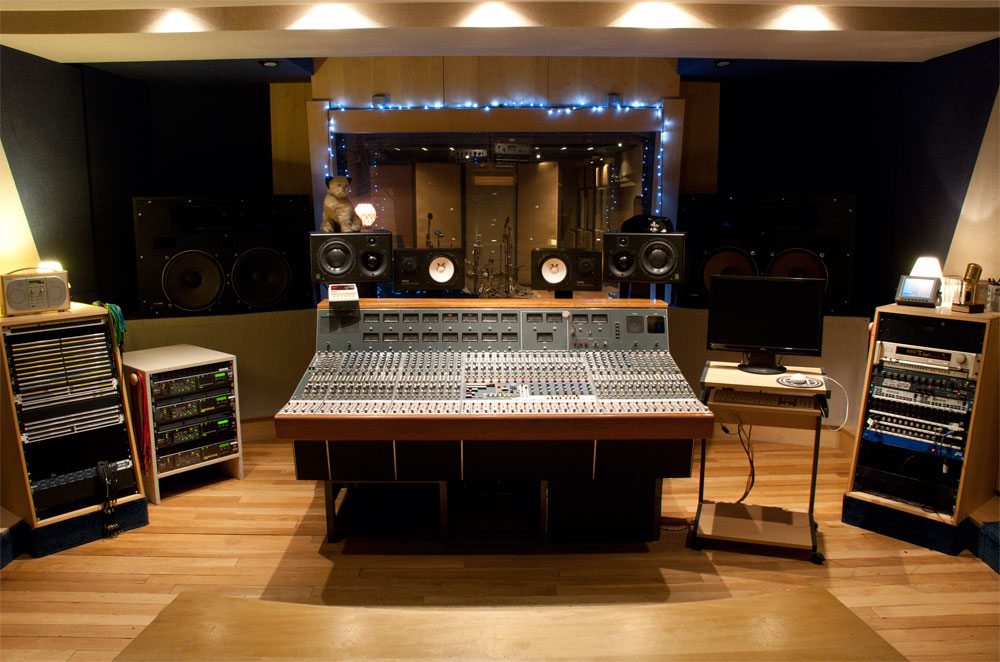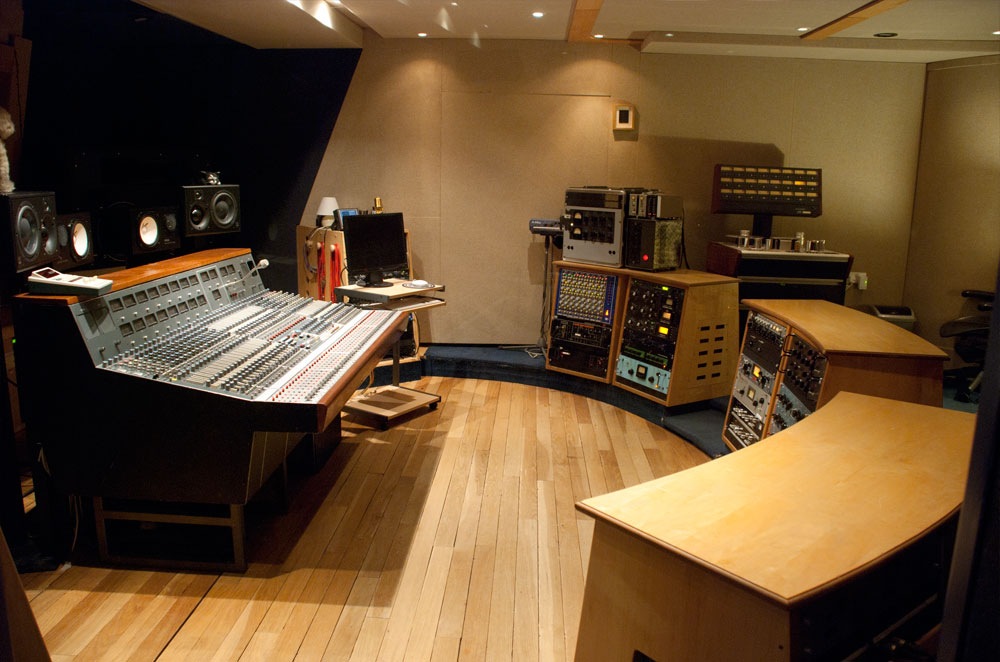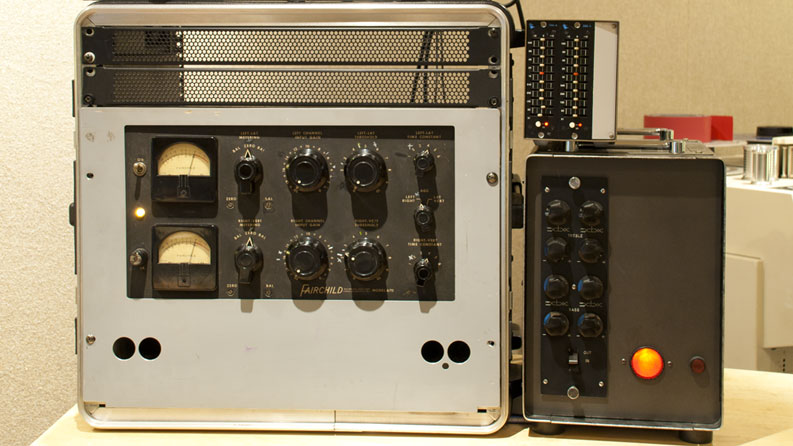 Superb visibility into live room.

Variac controlled lighting for hum free ambience.

Balanced mains fitted throughout for ultra low noise floor.
Very short cable runs between console and converters with high quality Vovox cable.

Console has the same mic pre circuitry as the legendary Neve 1081.
To see how we built the studio visit the Snap! blog.